The Hebrew Month Of Tishrei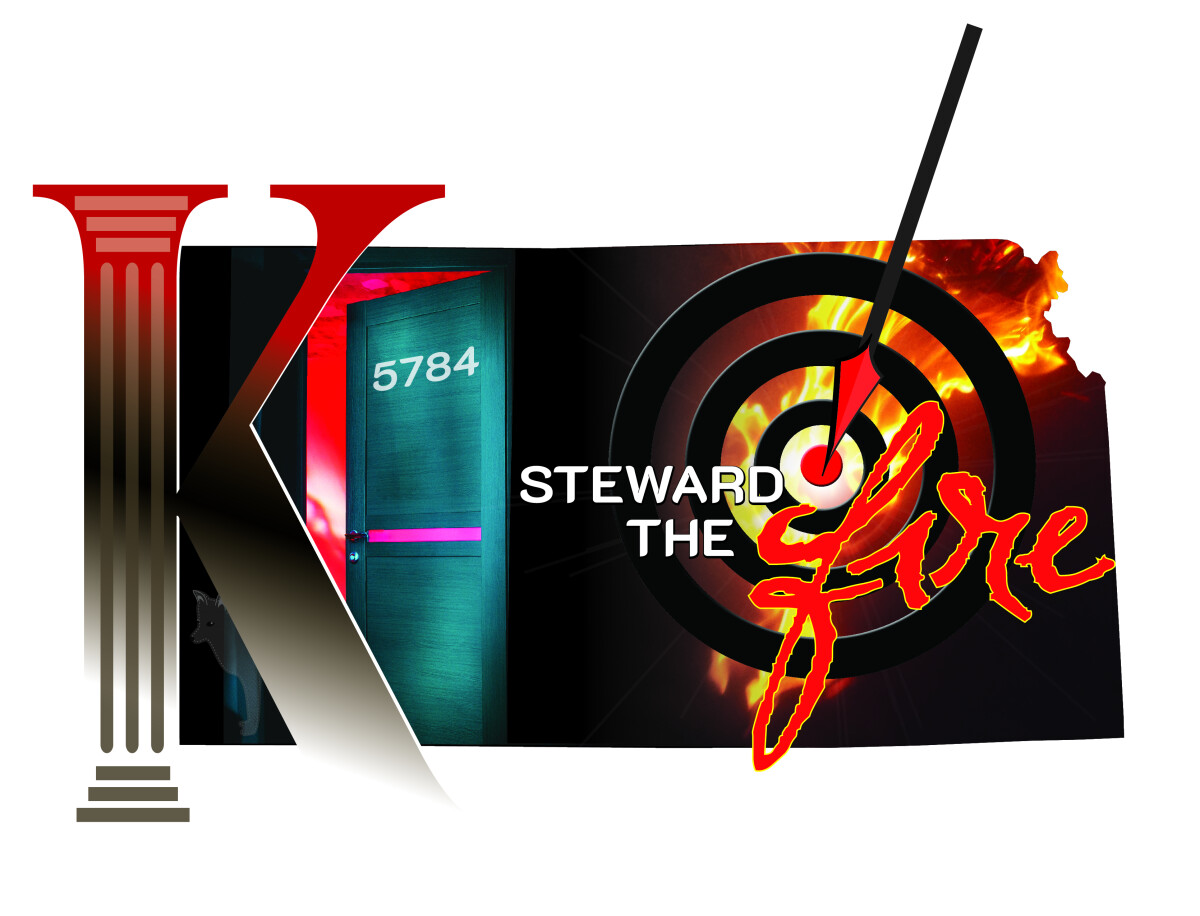 The Hebrew Month Of Tishrei
Characteristics:
• Things scattered will be returned.
• Press through to touch Him.
• Things are completing and things are beginning.
Declarations:
• I will not come under evil's power and intimidation.
• I am bold and very courageous.
• I am fully engaged in the new.
In the month of Tishrei there is Rosh Hashanah, Yom Kippur and Tabernacles.
The new Hebrew year is 5784.
5700 - may it be the year of
80 - Hebrew letter Pey - voice
4 - Hebrew letter Dalet - door
Prophetic Insight:
God uses your voice to release His will. Heaven is invading the earth and it is time for kingdom occupation. In order for that to fully take place we must exercise our redemptive rights as people of The Most High God.
Redemptive rights are released through words. We SAY with authority - Thy kingdom come, Thy will be done.
We direct that decree into every area and sphere that is clashing with the Biblical worldview and faith-based principles we hold in our hearts. You are not battling to survive. You are battling to possess. Don't lose your voice! And don't lose your Fire!
If you follow Dutch Sheets' Give Him 15 you are aware of Gina Gholston's dreams. In one of her dreams she saw a flaming spear being thrust into the heart of America and saw waves of people burning with the fire of revival moving outward in all directions from the standing spear.
Everything on the Tishrei image is apostolic/prophetic and it's speaking.
*The "K" stands for Kingdom and Kansas.
*The column on the backbone of the letter K represents the government of the ekklesia (church).
* The open door is the year of 5784.
* The bulls-eye represents our words hitting the mark - even when it's dark!
* The spear is the flaming spear from the dream that was shot into the heart of the United States.
* Kansas is considered the heart because the exact geographic center of America is in Lebanon, Kansas.
* The fire of revival is carried by people on fire for God moving in all directions, all spheres, all territories, all realms.
We must Steward The Fire! Many men and women of God have added to this - DO NOT DOUBT IT.
DeeAnn and I are grateful for your faithfulness to the Lord and all your support, prayer and encouragement. We say this on every letter that goes out only because it's so true!
No Doubt About It!


Sandy Newman and DeeAnn Ward
---
2 Ways to Give
1. Mail: Destiny Ministries, PO Box 1081, Arkansas City, KS 67005
2. Online: www.DestinyMinistries.com/donate