The Hebrew Month of Adar 1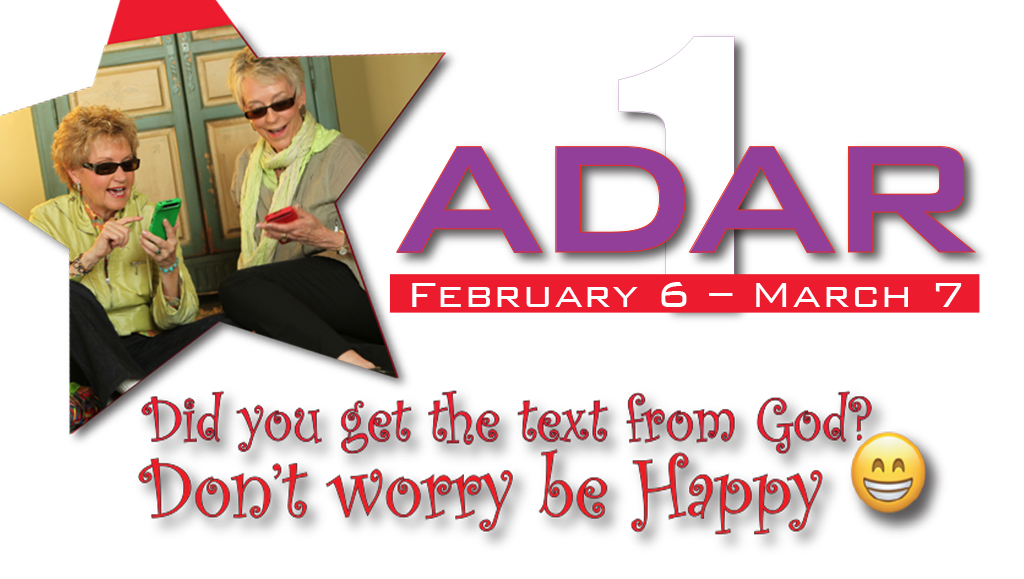 UNDERSTANDING THE SIGNIFICANCE OF THE HEBREW MONTHS
THE MONTH OF ADAR I
FEBRUARY 6 – MARCH 7 2019
2019/5779 is a leap year on the Hebrew calendar. That means there will be an Adar I and Adar II. The Hebrew leap year occurs 7 times in a 19 year cycle and has 13 months instead of 12. This is so the lunar based Hebrew year remains aligned with the solar season.

Here's why that is important: Each month represents one lunar cycle. A 13th month is added to keep the calendar in sync with the sun and seasons. By adding that extra month every few years, the Hebrew calendar makes sure that Passover will not drift out of springtime. According to the Torah, Passover must fall in the season of spring.

That may be too much technical information so let me break it down for your faith.

Adar I is the "extra" month. Think of it this way – this year you get an added month. Because the month of Adar is associated with joy, we are getting an extra 30 days to make our life a little bit happier.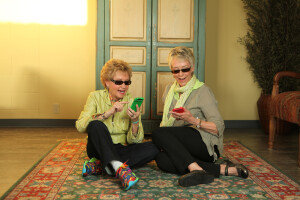 The personality of the month of Adar is JOY. We're not talking about laughing our way through life. JOY is an internal force that links up with our faith and we use JOY like a tool or a weapon. Even in the situations that seem impossible, that we have no control over, we can know that God sees where we are, what we need and causes the solution to come in remarkable ways.

Time is an important part of our lives. Everything we do is scheduled around time. When we place God at the center of our lives, we place ourselves in His cycle of blessing. The prophetic nature of His design of time provides a foundation on which our faith can operate. When we know both the timing and the activity that God has for us, then we can begin to decree and activate His purposes.

Adar is more than a month on the calendar – it represents an opportunity to change the status quo. Status quo simply means the way things are. If "the way things are" is not in agreement with fullness and abundance, then this is our month to disrupt the status quo.

Make these declarations personal:
• Break out of discouragement into good fortune.
• A new cycle of fullness and abundance begins.
• Joy gives strength.
• Don't worry, be happy.

DeeAnn and I say this over you: "This book of the law shall not depart out of your mouth but you shall meditate therein day and night, that you would observe to do according to all that is written, then you shall make your way prosperous and have good success." Joshua 1:8
Think about this, read, declare, study, until it changes the way you think and feel. It will make you happy. Happy is better!

24 HOURS OF HAPPY…



Sandy Newman and DeeAnn Ward