HEBREW MONTH OF NISSAN - MARCH 23 - APRIL 21 2023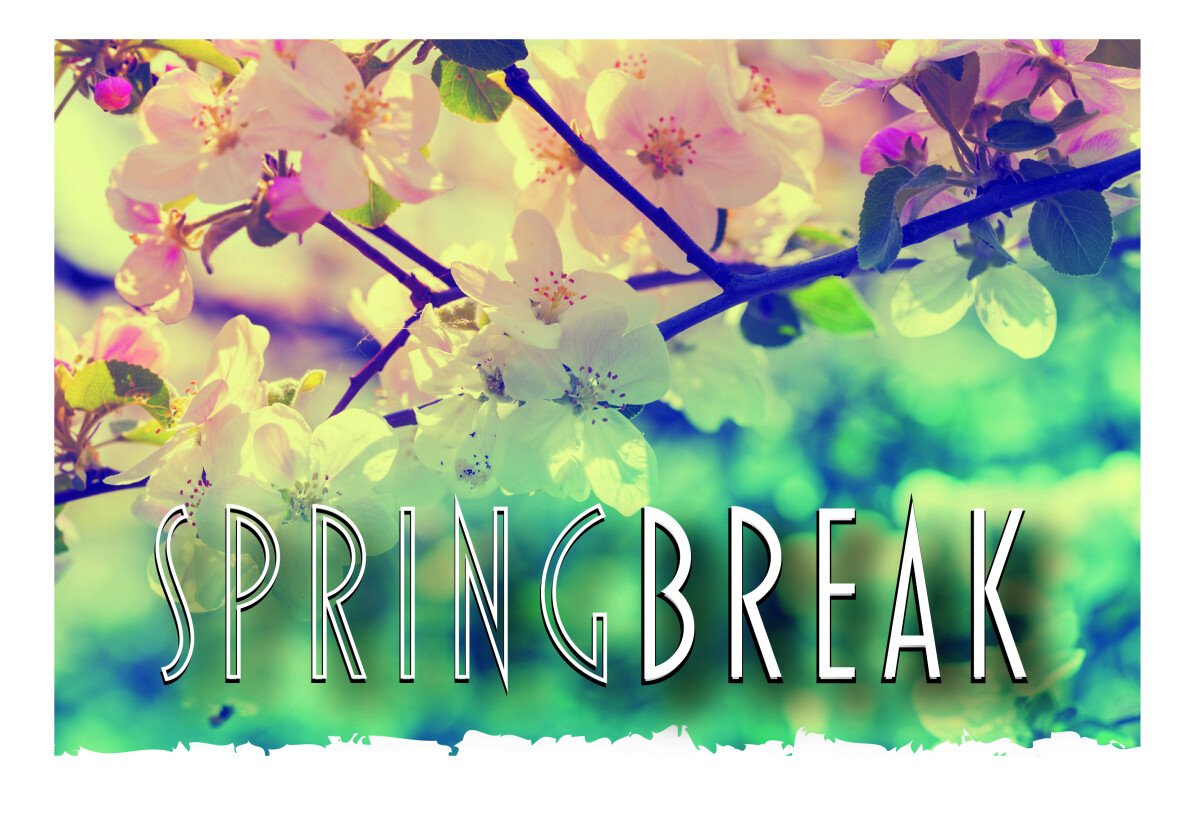 HEBREW MONTH OF NISSAN
MARCH 23 - APRIL 21 2023
I walked into the church this week and heard the words, "Spring Break." My mind searched out what that might mean. School kids are having a spring break is all I could think of. The Holy Spirit seemed to emphasize break rather than spring.
Break; Breakout; Breakup; Breakthrough; Breakaway...
• Breakout from a defeated mentality.
• Breakup with an unhappy lifestyle.
• Breakthrough all doubt and unbelief.
• Breakaway from fear.
• Break with the old.
Spring represents a season of the new. Nissan is the time of the annual renewal of God's creative power, in other words, it's springtime. Things are renewed to breakout and spring forth.
Originally the Hebrew year started in the month of Tishrei. That usually falls in September on our calendar. It is called Rosh Hashanah, which means "head of the year." When God initiated Passover, He put Israel in a yearly cycle of redemption and restoration and said Nissan would be the start of the months and Tishrei would be the start of the year. We have three opportunities to celebrate new beginnings with our two calendars. We always love a new, fresh start. So Happy New Year!
Nissan is a month of redemption, deliverance and restoration. There's a key to a clean break from the old mindset of defeat, unhappiness, doubt, unbelief, fear and the old. That spring break is appropriated into our lives BY FAITH. Nissan is a month of faith connected to our words. God said to Israel - everything you could ever need or want is in the promised land. It's there and it's waiting for you and your voice. Nissan is a time when something as simple as speaking our thankfulness to God for our deliverance is key to shifting atmospheres and attracting covenant blessings beyond what we presently can imagine. Wow, what a ginormous Break from what we've come to expect as our normal.
Nissan is a time that redemptive prophecy begins to manifest--but we must decree it. God spoke the future; God spoke order; God spoke increase; God spoke victory. Passover is Nissan 15. It is a celebration designed by God. It is given to increase our faith and prepare us to enter into the fullness of His blessing. It is all about redemption by the blood of Jesus.
When we remember God's word of redemption and declare the power of redemption in our lives, something always happens. Put your faith on that...something always happens. That something could be your healing. That something could be family restoration. That something could define purpose. That something could break sorrow and grief.
The "Spring Break" theme has a supernatural anointing of "something" on it. The possibility of something breaking off that changes everything!
DeeAnn and I speak SOMETHING over you.
We speak victory.
We speak joy and strength.
We speak faith.
We speak power, love and a sound mind.
We speak NEW.
This year of 5783/2023 is going to be SOMETHING!
We are so grateful for our partners, intercessors and encouragers.
There's an old hymn that seems appropriate right now. "Something Good Is Going To Happen To You."
Something Is About To Break.



Sandy Newman and DeeAnn Ward
---
2 Ways to Give
1. Mail: Destiny Ministries, PO Box 1081, Arkansas City, KS 67005
2. Online: www.DestinyMinistries.com/donate