The Hebrew Month of Tevet 2020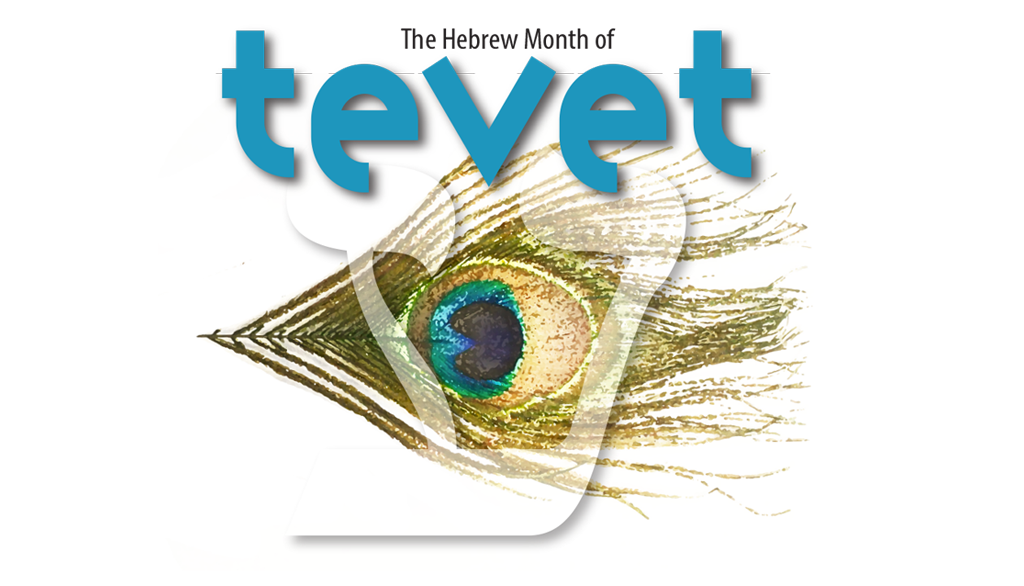 The month of Tevet takes us into 2020. Almost every month is a "gate." Tevet is the "take charge" gate. We transitioned into a new year, a new era during this month.
When we take charge, we must make choices. We must take responsibility, take initiative and plan for our future rather than rehearse failures and speak unbelief.
Life's experiences can condition and program our behavior. That can lead to constant drama and stress. The principle to apply during this timeframe is that we step through this new gate and take charge. I will not take the bait of the enemy. I see this clearly. I walk in order and wisdom. I am in charge of my choices.
Tevet is a supernatural month in which things just come into view. There are "aha" moments when vision clears up. There are moments when we get over our history, forgive ourselves and others in a nanosecond...a flash and it's over.
2020

Hebrew letters have numeric value. The Hebrew language is beautiful, paints pictures, suggests life principles - many deep revelations inside this ancient way of communication. We are certainly not Hebrew scholars but we looked into the number 20 and found some cool stuff.
The numeric value of 20 is the Hebrew letter - "Kaf." The word "Kaf" is made up of two letters that reveal a process of movement. Oh my gosh - get ready for this!
The first letter means potential and the second letter means actual. The Holy Spirit says this for 2020.

This year, this decade will involve movement.
The movement of potential in the unseen realm to the actual in the seen realm.
20 means movement - from potential to actual
• From unseen to the seen.
• From impossible to possible.
• From sick to healed.
• From fearful to fearless.
• From poverty to prosperity.

DeeAnn and I make this declaration over you:
You are moving from potential to - undeniable.
You are moving from potential to - tangible.
You are moving from potential to - sure enough - for real.
Thank you for your intercession, encouraging notes, testimonies, offerings and most of all, your desire to keep moving in revelation and relationship with the Lord.
We are blessed you are in our lives.
On The Move...



Sandy Newman and DeeAnn Ward