It's Time...To Get Free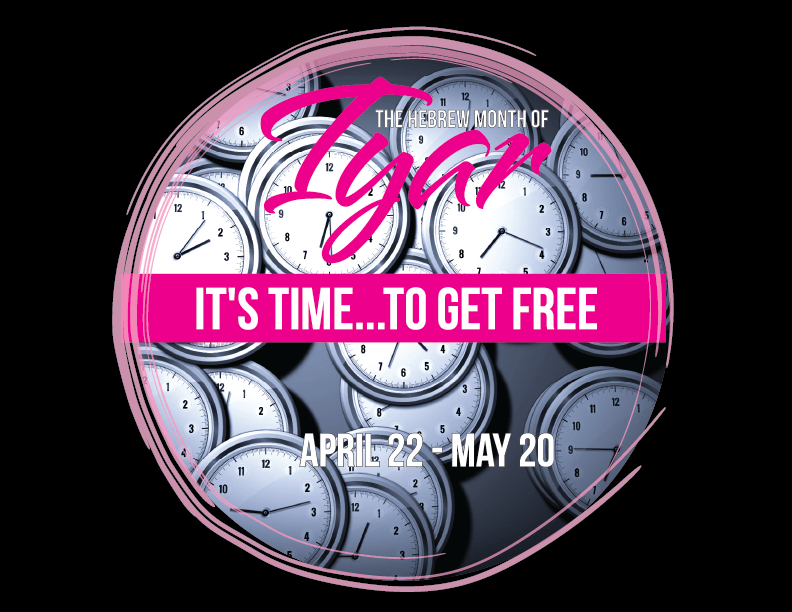 It's time to get free. God is bringing light in the darkened areas of our lives that have kept us paralyzed in our efforts to live free.
Luke 4:17
"The spirit of the Lord is upon me because he has anointed me to proclaim good news to the poor. He has sent me to proclaim liberty to the captives and recovering of sight of the blind, to set free those who are oppressed."
Prophetic Truths:
Every person has a "time." Ecclesiastes says everything has a time. When it's time for some thing or some one, whatever it is - it happens! Since we're focusing on freedom, then we are saying - it's time to get free!
* Submit to God, resist the devil and he will flee.
* Greater is He that is within me than he that is in the world.
* We have authority in the name of Jesus.
****************************
Say this: today is my encounter with Jesus Christ and my deliverance from evil.
How do we know that? Check out the model prayer of Jesus in Matthew 6.
"Our Father which is in heaven. Hallowed be Thy name. Thy kingdom come, Thy will be done on earth as it is in heaven. Give us this day our daily bread and forgive us our trespasses as we forgive those who trespass against us. And lead us not into temptation but deliver us from evil. For Thine is the kingdom and the power and the glory forever."
We have made reference to, prayed and decreed that scripture or parts of it most of our christian lives. Because of the focus of freedom and deliverance in this Hebrew month of Iyar, that phrase, "deliver us from evil" stands out in a huge way.
Declarations:
* It's time...to get free.
* It's never too late.
* My situation can be redeemed.
* I am not controlled by doubt and unbelief.
* I know the truth and it sets me free.
We certainly can't teach on deliverance in this short newsletter but we can share this prayer of authority.
** In the mighty name of Jesus I take authority over any evil spirit trying to withstand or hinder my freedom in Christ. I say they must obey the authority of the name of Jesus and leave me now.
DeeAnn and I make these activation decrees over you:
* We say you access the Spirit realm that does not shake.
* We say you access the realm of deliverance and revival.
* We say you access the realm of heaven on earth.
We are so thankful for our newsletter community that in itself is a body of believers that legislate righteousness, justice, order and unshakeable stuff.
We are so thankful for your generous giving and intercession that provides a strong foundation for kingdom exploits.
We bless you with God's timing: time for healing; time to enjoy life; time for freedom; time for all good things!
It's Time,



Sandy Newman and DeeAnn Ward
---
2 Ways to Give
1. Mail: Destiny Ministries, PO Box 1081, Arkansas City, KS 67005
2. Online: www.DestinyMinistries.com/donate